PUBLIC WELCOME!
Restaurant – Open April 1 through October 31
The bar's open!  Have a nice, cold beer, glass of wine, or one of our many well drinks.  Follow that up with a juicy burger, Polish dog or hotdog, among several other refreshments.  Visit our "19th Hole Bar & Grill" for your next lunch out or happy hour.
TERRI IS COOKING DINNER!  Every Friday night, Terri will be featuring a delicious meal.  Many times she specializes in wonderful Italian-style food complete with handmade pasta and home-baked bread.  Watch for weekly specials in "Idaho County Free Press."  Reservations recommended (208-983-0012).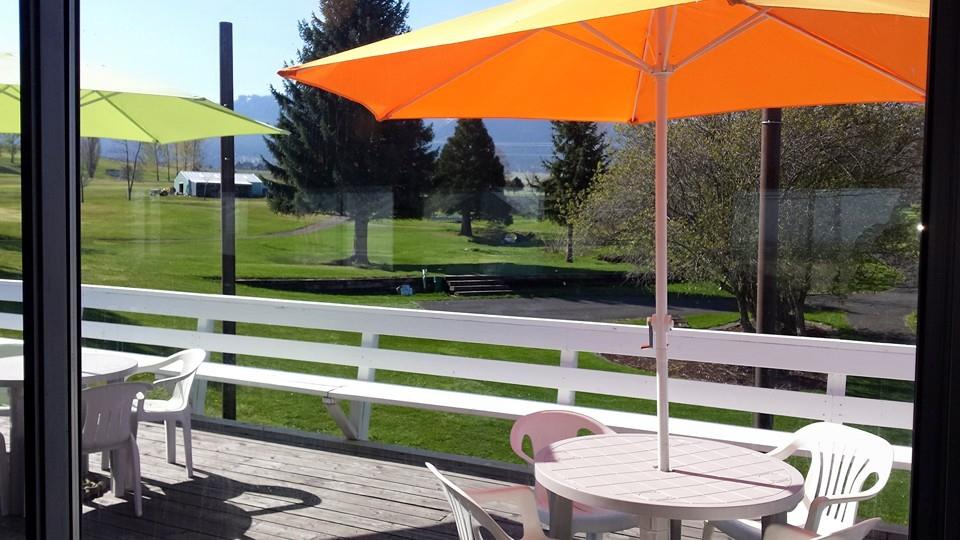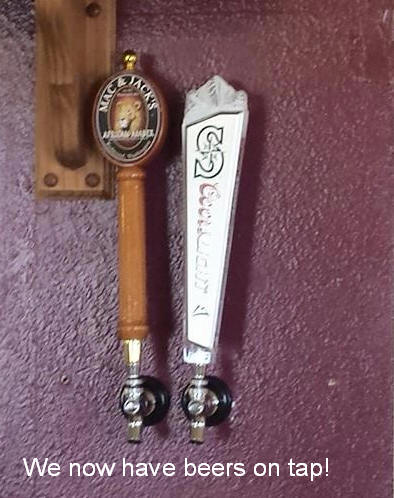 Pro Shop
Of course we have golf accessories including balls, tees and gloves.  But did you know you can order golf shoes and golf clubs???  If we don't have what you need, we can special order it for a good price.  Come and check us out!

The club house is open 8:00 AM until dusk, April through October.
Terri Asher, Clubhouse Manager